INSANE PAIN
INSANE PAIN is a new fighting game for the SEGA MEGA DRIVE / GENESIS videogame system. The game is inspired by the first MORTAL KOMBAT games and it contains 3D pre-rendered characters like the first KILLER INSTINCT games.

It's a homage to the old classic fighting games of the 90s.

Here you can officially download the ROM file. If you like the game, give us a small donation.

If you want to buy one of the remaining high quality copies of our Kickstarter campaign, send us a E-Mail (see CONTACT). While stock last.

FEATURES:
Neon dark future in a dystopian setting
6 (normal) playable characters
1 sub-boss + 1 final boss
8 arenas
Turbo speed mode
Six button option
Combo-system
Widescreen option (for 16:9 screens)
Soundtrack by Schwefelholger
NOTICE:
If you play on real hardware, you must use a original 6-button pad or a 6-button arcade stick.

CREDITS:
Coding: Oruam
Music: Schwefelholger

Pixelart: H. Lazaro

3D-Animation: Ahrimanes
Concept & Design: mr-edit


CONTACT:
E-Mail: blast-process-games@gmx.net
Twitter: www.twitter.com/BlastProGames
INSANE PAIN (C) by BLAST PROCESS GAMES. All rights reserved.

Download
Click download now to get access to the following files:
Comments
Log in with itch.io to leave a comment.
Good game, thanks. I also added it to my Mega Drive / Genesis gameplay video I made.
Hi ! Good job, the game is fun, and the soundtrack is amazing. You can see my first contact here ( i'm french )
Thank you! If you want one of the last copies of the physical version, send us an email.
Got my package today - INSANE!
Really beautiful quality. You can tell you guys put a lot of love and attention in creating everything.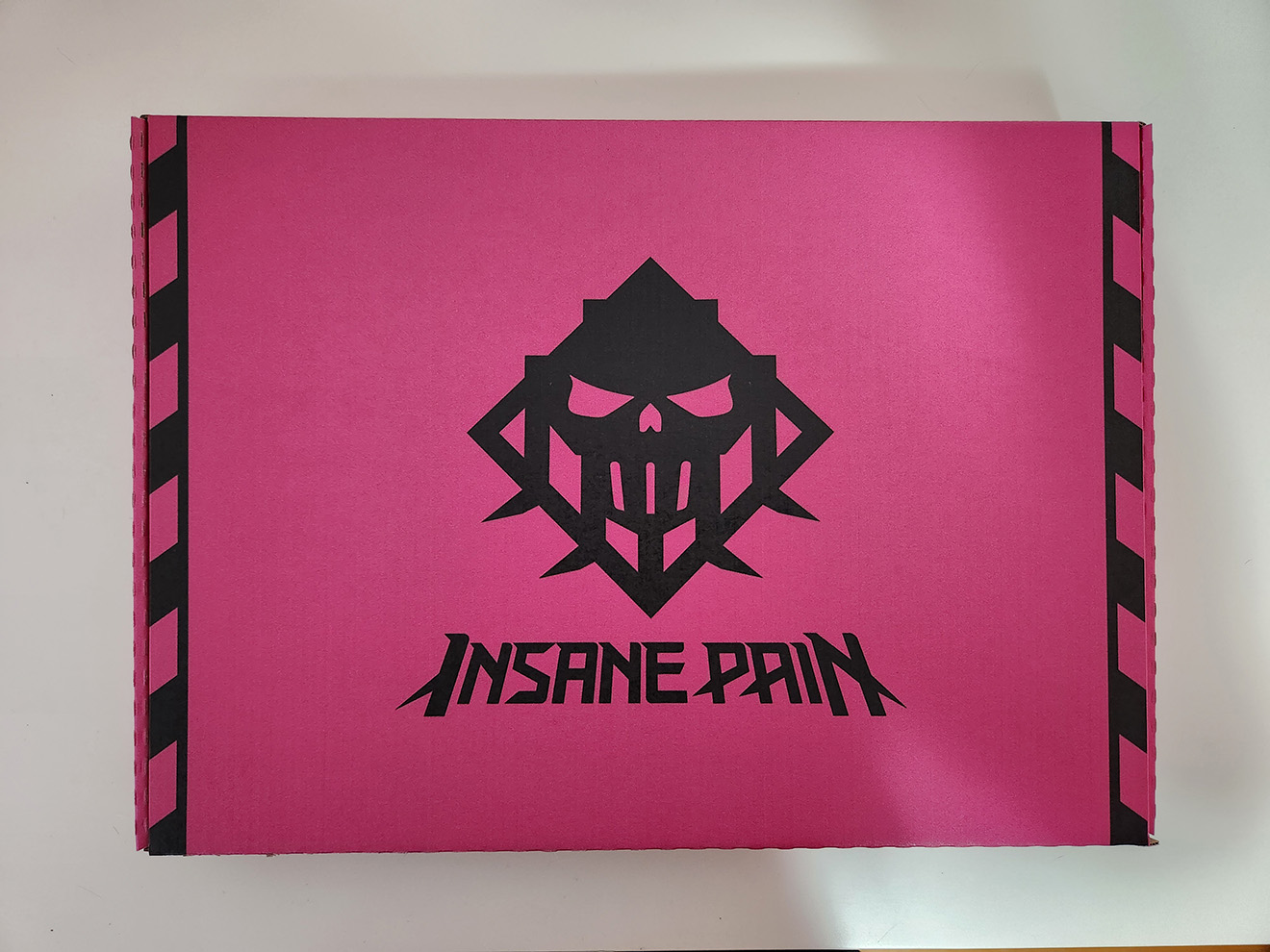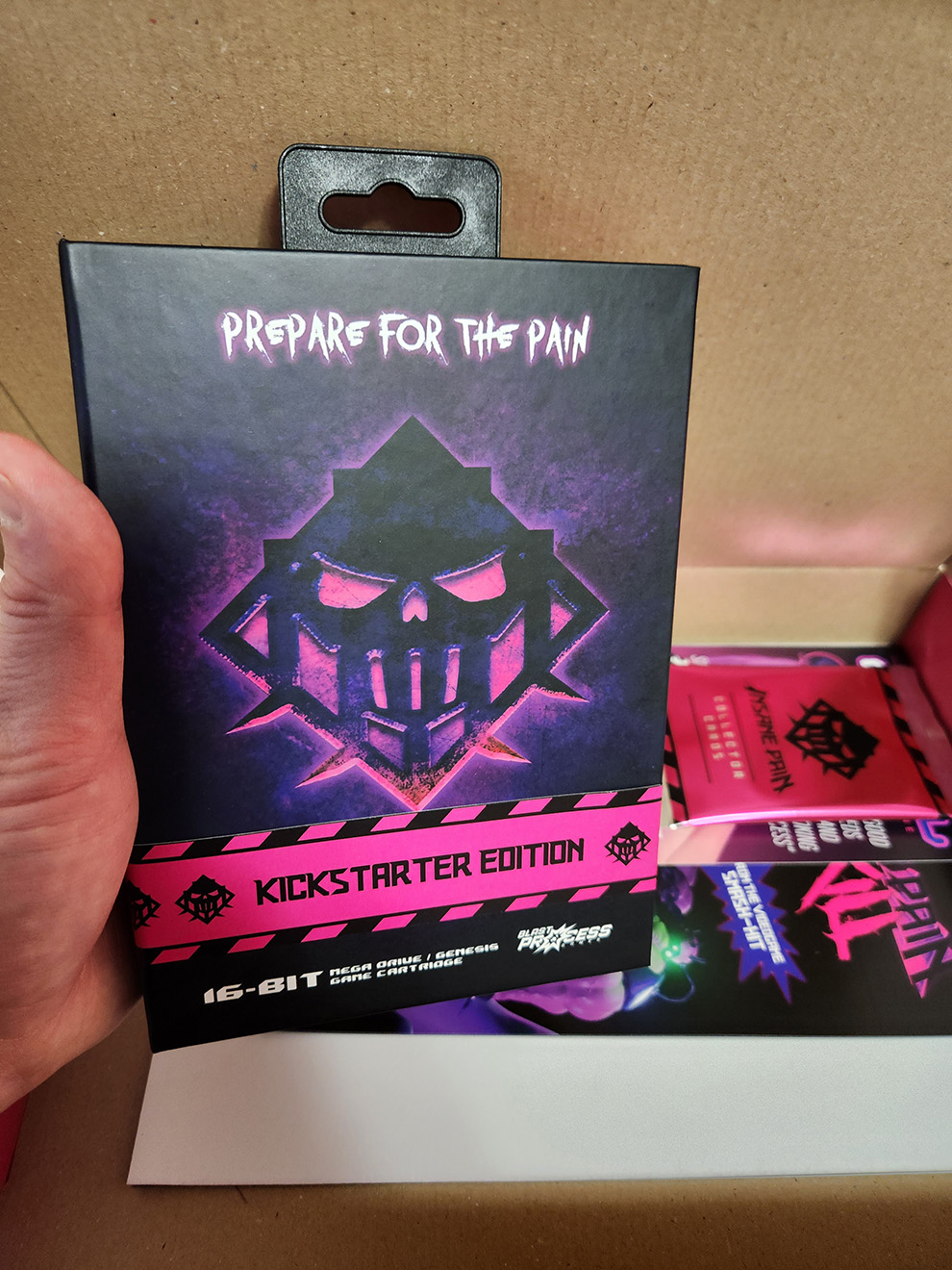 Really proud to be a backer and help support the physical release.
Congrats to the team! Look forward to "Insaine Pain 2" or any other games in the future.❤️
Congratulations, the game was excellent, I made a gameplay directly on the CRT TV 😉👍

This project is commendable, a new concept of fighting game. great plot, who knows it becomes a movie.
Boas, como jogo como Payne e Exitor? Obrigado.
Sorry about that. How to play as Payne and Exitor?
Thats a secret, you must find out by yourself.